| | |
| --- | --- |
| Posted on January 23, 2017 at 8:40 AM | |
In Honor of National Pie Day! Here are 5 Ways to Make a Healthier Pie!
By: Jenna Green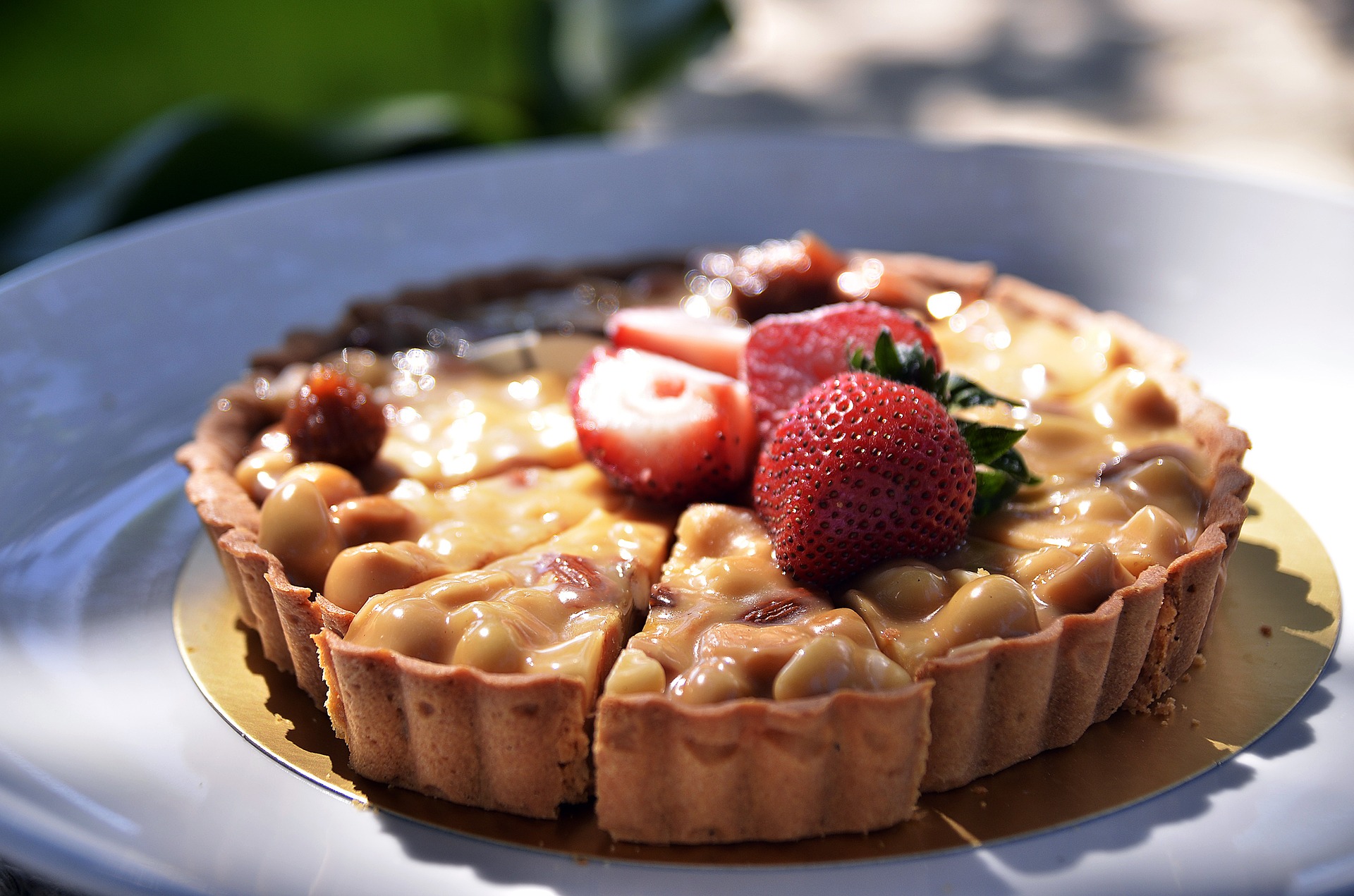 1. Cut Added Sugar by choosing naturally sweet fruits or spices such as nutmeg, cinnamon, lemon zest or orange zest to add a bit a flavor instead.
2. Go Easy on the Butter by swapping your butter for canola or olive or using cooking spray in its place
3. Try using almond flour, oats, or grinded pecans to replace some or all of your flower.
4. Use whole-wheat flour instead of white flour.
5. Lose calories by not adding a top crust to the pie
Resources
Mcdermott, N. (2014, November 14). 14 Tricks for Healthier Pies (and Our Favorite Recipes). Retrieved November 10, 2016, from http://greatist.com/health/healthier-pie-012313
5 Tricks for Healthier Pie Crust. (2013). Retrieved November 10, 2016, from http://www.everydayhealth.com/reciperehab/5-tricks-for-healthier-pie-crust.aspx