| | |
| --- | --- |
| Posted on September 1, 2012 at 1:35 PM | |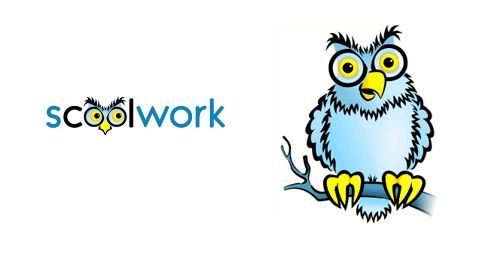 The question that has been asked many times over is " Can an app improve your grades?" On the web you will find that there are many apps to prioritize your homework by due dates, help you store your notes in one place, or provide ways for you to research your assignment topics. What if there was an app that aided you in outlining your paper, making sure that it was formated correctly, giving you tips on how to improve your writing abilities, and even helping you research your topic all in one app. Well there is, sCoolWork is a new school paper writing app coming to the market that provides so many opportunities for students of all ages to improve their grades.
sCoolWork has received tremendous acclaim from educators and students alike. Some examples here: http://hickstro.org/ and here: http://goo.gl/rfpjJ.
Right now the best info on sCoolWork can be viewed at their IndieGoGo pre-selling campaign page: http://goo.gl/rXJWf. 
Check out their website here
By the way, thanks to a donation from sCoolWork, you can have the opportunity of obtaining a free one-year subscription by entering our September Monthly School Supplies Contest.