| | |
| --- | --- |
| Posted on March 27, 2013 at 10:50 AM | |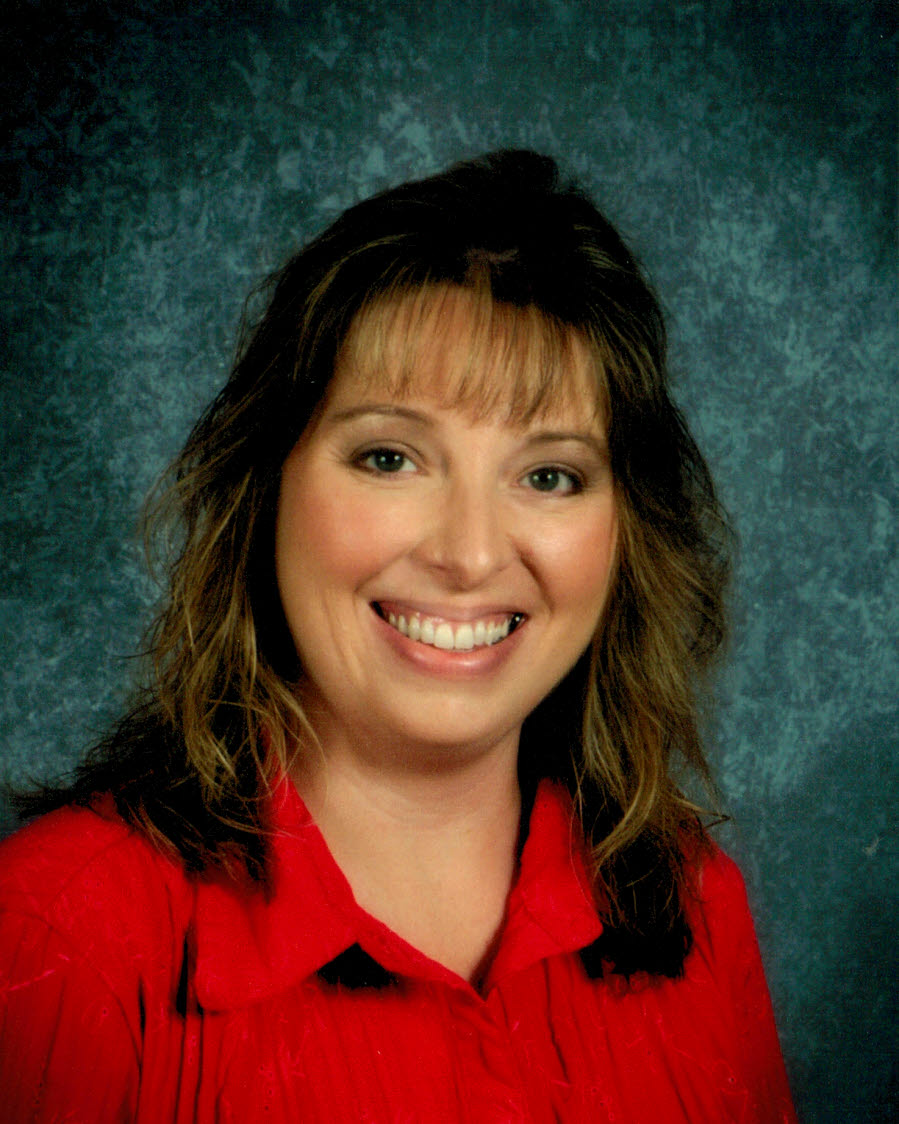 Congratulations to our February Monthly School Supplies Contest Winner, Heather Stephenson.
Our winner from Indiana, teaches third grade at Erskine Elementary. Heather's goals this year are to finish her master's degree in education with a license in high ability education, instill a lifelong love of learning in each of my students, and teach each of them to work hard to accomplish their goals. She wants all of her students to aspire to be the stronges, wisest, and most compassionate people they can be!
"I love that your foundation works with those who have disabilities and teachers who work with students who have disabilities. I was born with cerebral palsy. I use the challenges I have faced throughout my life to be more compassionate and supportive of others. I have always wanted to inspire others to achieve their goals, despite the challenges in life! I taught special education for 11 years. Since moving to a third grade classroom, I continue to work with students who have learning disabilities, are on the autism spectrum, and some with more severe disabilities." says Heather Stephenson.
Teachers like Heather Stephenson, makes us smile. We appreciate Teachers who take the time out of their day to search for ways to obtain needed resources for their students. Adrienne, keep up the good work and know that you are appreciated, by your community. We wish Heather and her students the best this school year.
We would also like to take the opportunity to thank all who entered our February Monthly School Supplies Contest.